Landscaping is more than just cutting grass or planting a new garden, it really involves all of the natural elements of your outdoor area. Picture it as a blank canvas, just waiting for you to create something beautiful on it!
The outdoor areas of your property are just as important as the indoor ones. After all, that's the first thing people see when they pass by. At Epstein Property Care, we understand the importance of keeping your property in good shape. Our lawn care services ensure your lawn always stands out. Be the talk of the neighbourhood, contact us now!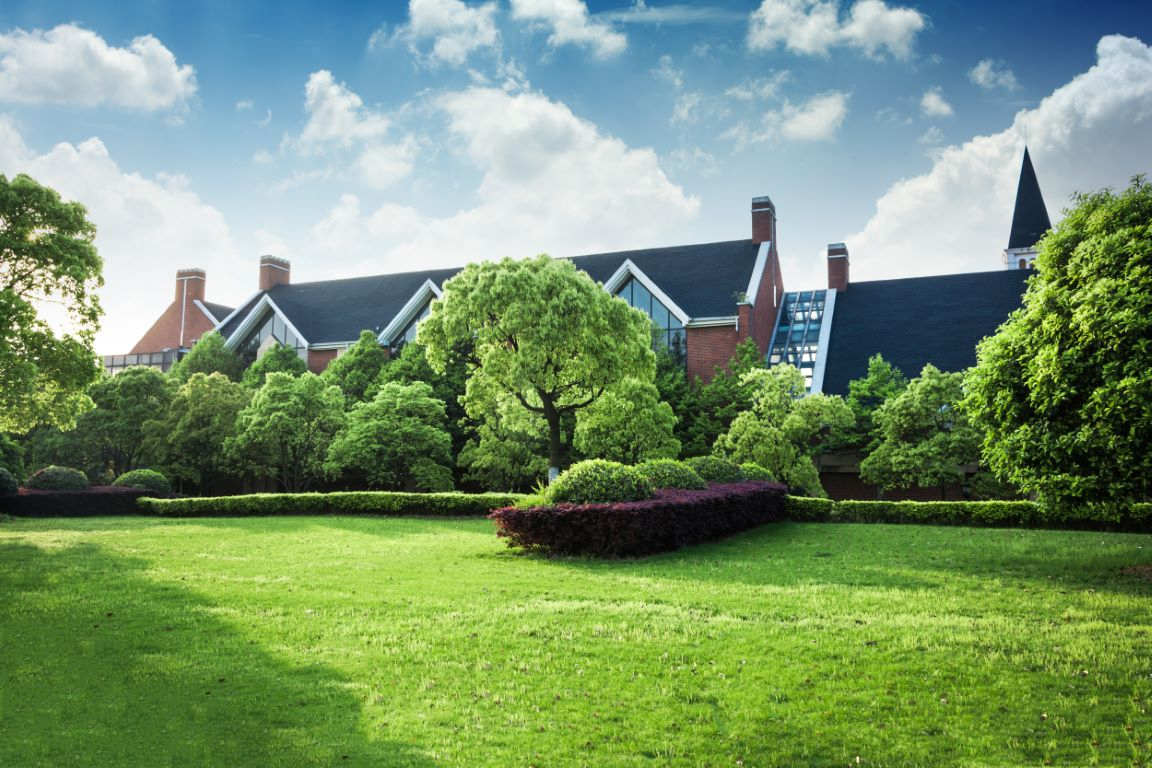 New Grass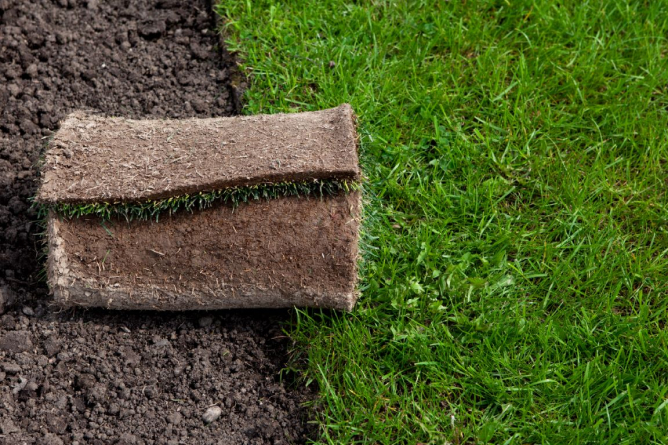 Sodding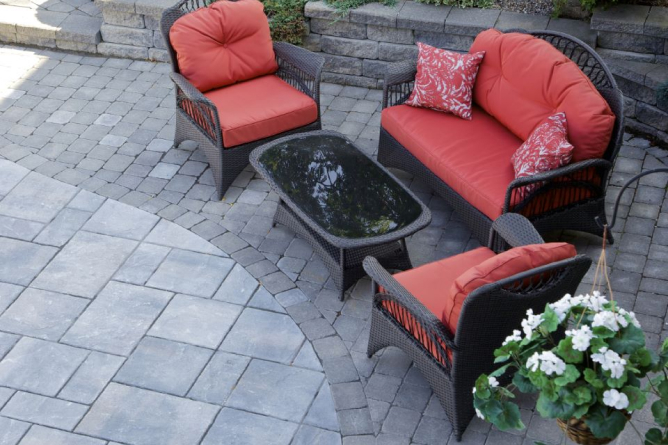 Interlock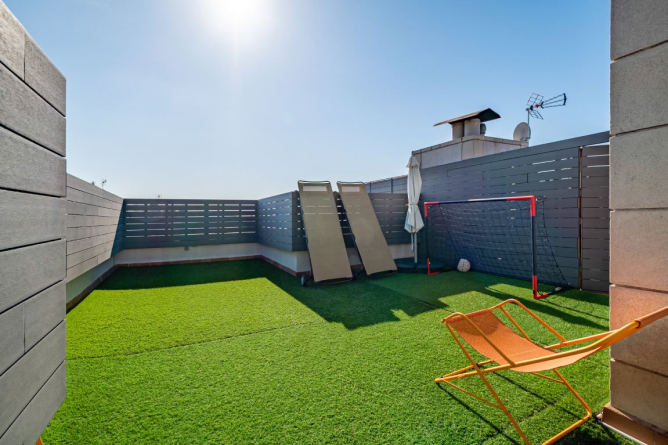 Turf (Artificial Grass)
Epstein Property Care prides itself on having one of the best Artificial turf installation systems in the market. We match the look and feel of real grass so you can enjoy it without having to worry about cutting it or spending money on a lawnmower. Artificial grass is more cost-effective and will save you a lot of time in the long run. Our artificial turf is 100% pet friendly and it's designed with UV Fade Protection so you have beautiful grass all year round. Our wide range of artificial turf gives you many options depending on what suits your needs and the art of synthetic turf installation is a proven method by our professionals that improves drainage to a point where it actually is more cost-effective than traditional grass drainage.
With various types of sodding to suit your needs, we ensure you get a head-start on your lawn as it will give you immediate beauty to your home's outdoor space. Once we implement our sodding system, the sod requires less irrigation meaning you will save time and money as constant watering can be costly. We make this process convenient for you so all you have to do is enjoy your newly planted sodding.
We offer complete landscaping services to ensure your property is well maintained throughout the year. Our reliable and efficient landscaping services mean your garden or lawn will always be in top shape, no matter the season. Lawn maintenance like you have never seen before. We keep your grass green, hedges pruned and all your plants healthy and happy. Our services include: