We know how important it is to keep your property in top shape no matter the season. Epstein Property Care specializes in maintain your lawn, driveway, garden or patio in pristine condition.  We help with lawn care & maintenance, gardening, planting, trimming, sodding, grass cutting, trimming bushes, cleaning up leaves, gutters and much more. Keeping your property maintained is no easy task and we know you are busy  with all that life has to offer.  With Epstein Property Care, you can trust that we will deliver beyond what we promise.  Contact or call us to find out how we can help with your property care & maintenance without breaking the bank.
Property Maintenance Services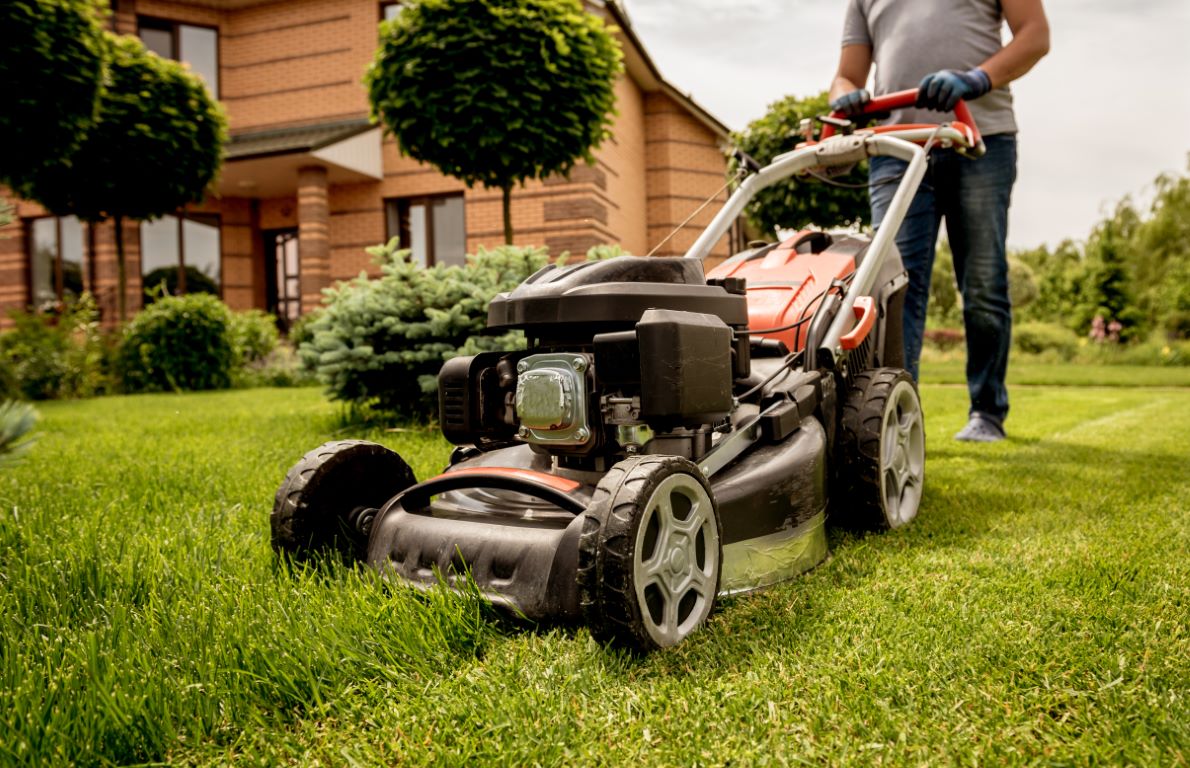 Grass Cutting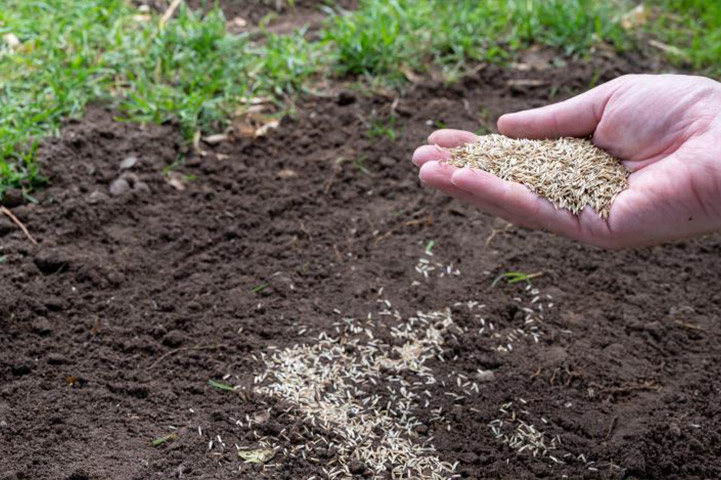 Seeding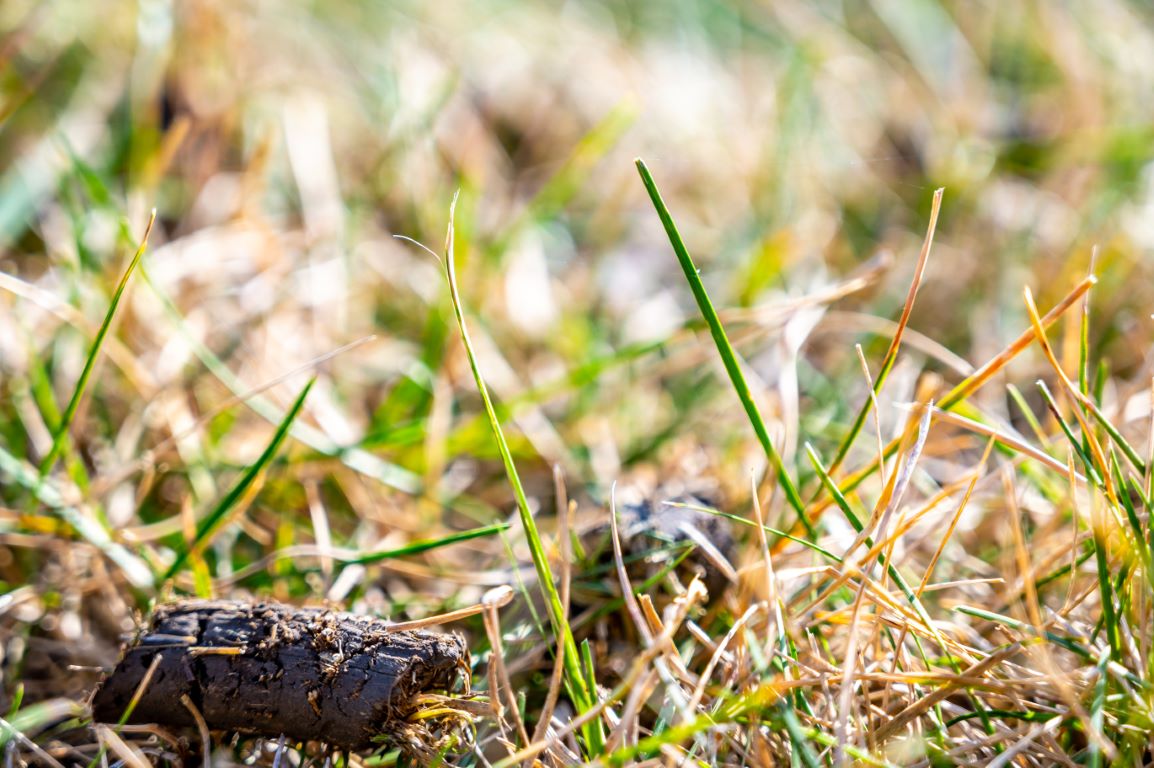 Core Aeration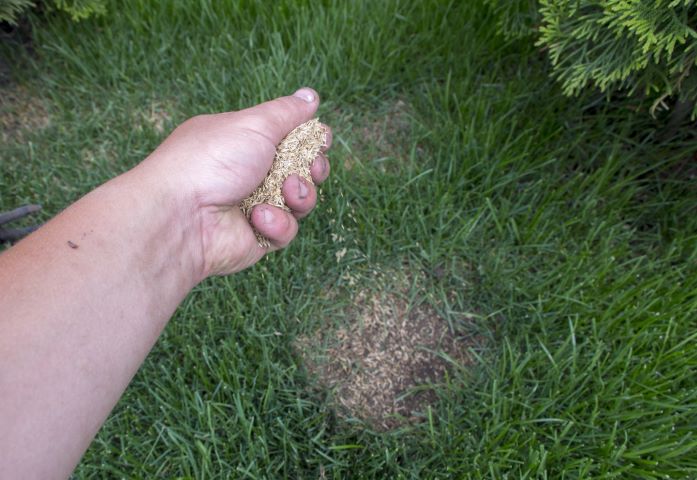 Seeding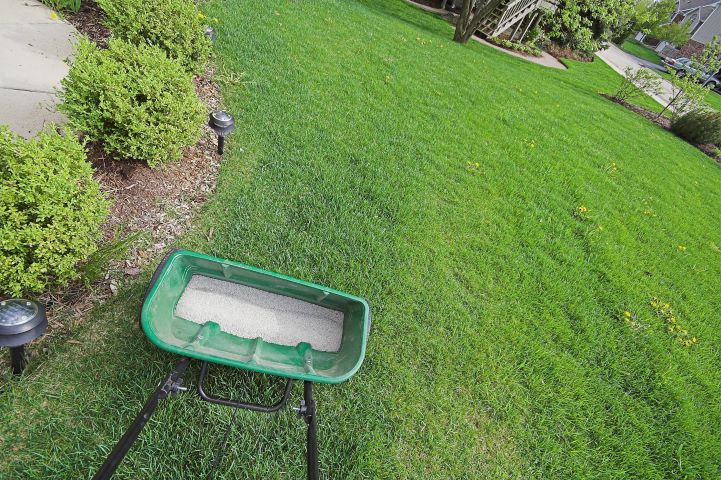 Fertilization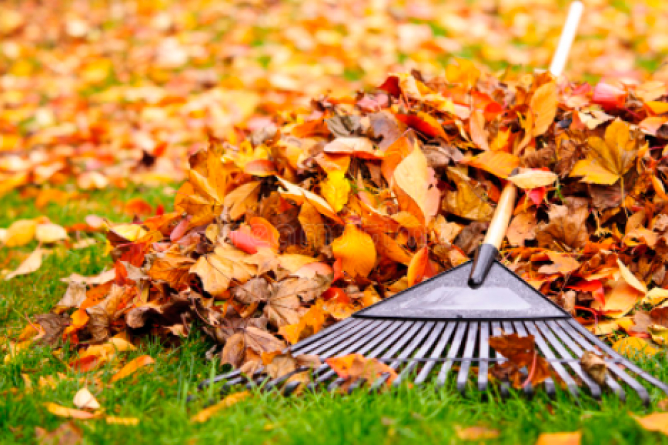 Fall Cleaning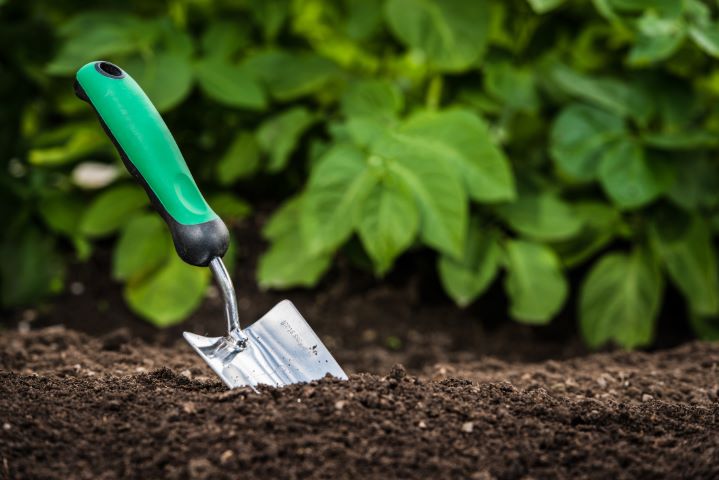 Gardening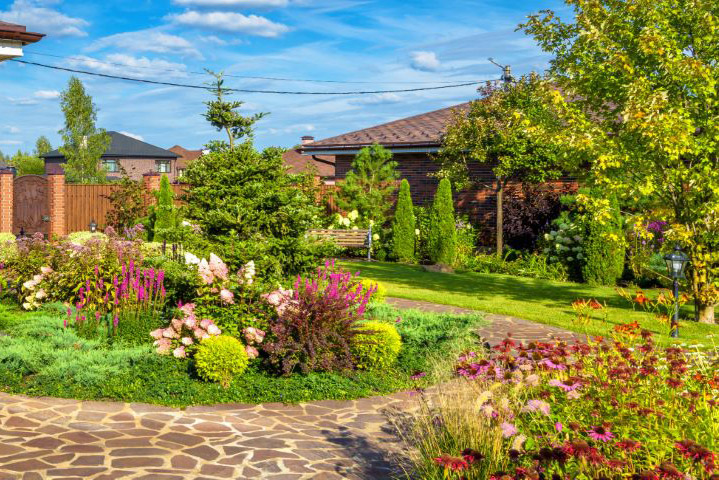 Flower Beds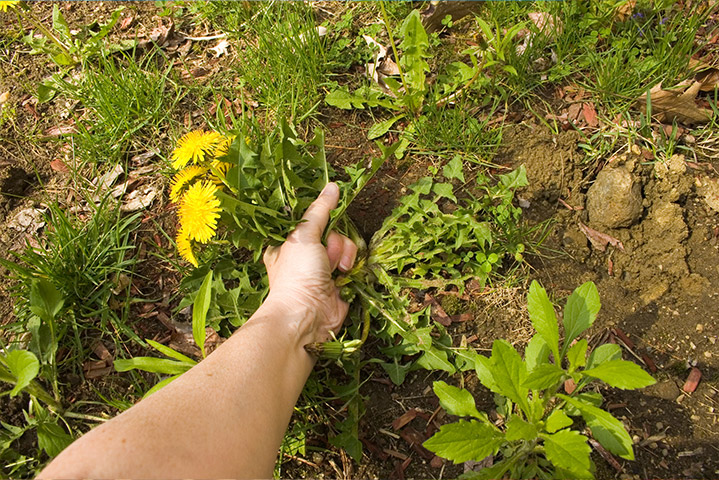 Pests & Weed Control
Full Service Property Lawn Care in Toronto
Epstein Property Care provides professional, residential and commercial property maintenance services in the Toronto neighbourhoods.  Our dynamic team is made up of hard-working professionals that are dedicated to keeping your property clean, fresh all and safe all season long.