Landscaping & Snow Removal Services
Proudly Serving the Toronto Area
Today, we have grown into a full service landscape management contractor serving multi-unit residential communities such as in the Forest Hill area. We take pride in customizing our services to meet the needs and budgets of each individual customer.
Epstein Property Care provides full & comprehensive services in landscape design & build, property maintenance, lawn care services, and snow removal services.
Our aim is to reflect as closely as possible the styling, decoration and colour palette of the client's home so that there is a strong visual relationship between the inside and outside spaces.We often work closely with architects and interior designers to ensure that.
From the very beginning, our focus has been attention to detail, professionalism, and superior customer service in all that we do. We are a full service landscape design/build and management company, and commercial grounds management.
Work We Have Done
Feature Projects
We have completed hundreds of successful projects, it is a big milestone.  Interested in seeing what we've done?  Take a look by clicking on the link.
THE BEST QUALITY
Why Choose Us
Epstein Property Care is a full-service lawn care maintenance and snow removal company. Our established systems allow us to deliver exquisite lawn care services and landscape solutions to commercial and residential clients. Built on a family tradition of caring, we are driven by a passion to exceed customer expectations and consistently deliver client satisfaction.
Jonathan just returned from serving in the Israeli army in 2006 when his neighbour got him started in snow removal. He worked out of his parent's garage slowly expanding to servicing Forest Hill clientele and now serving properties all over Toronto. His services now include lawn care services, landscaping maintenance, property maintenance and snow removal.
Jonathan is committed to customer satisfaction by being honest, upfront and offers reasonable prices. He is supported by a great team and is looking forward to discussing your needs. Jonathan Epstein and his teams have resources to complete multiple residential and commercial requests.
Consultation
Before working, we always advise our customers about the options for customers to refer
Design & Work
We will look into your project and give you our best recommendations and an idea of ​​how we can help.
Complete & Maintenance
Your loved garden will be warranted by us within 1
year of completion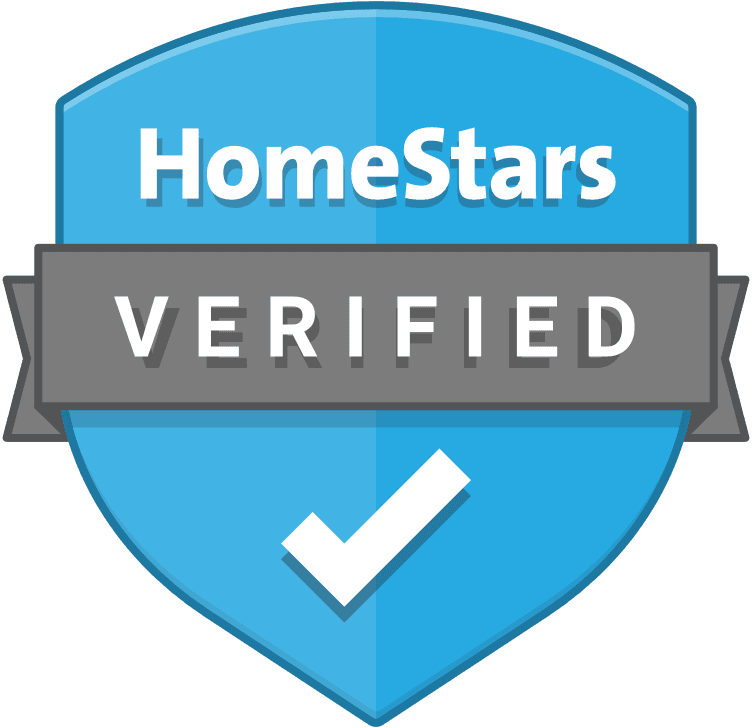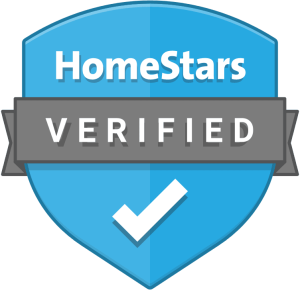 Our clients
We strive in maintaining good relationships with all our customers. Our work ethic and customer satisfaction is a top priority. Here is what they have to say about us.
testimonials
What they're saying about us!
I needed help with the weeds in my yard and Jonathan responded quickly and professionally to my call. I switched gears on him and asked if he could do interlock instead … he said he would only do work that is within his scope in order to deliver a product he could be proud of! He is an expert in his field and appreciate not being over promised… The result will speak for itself! What a transformation! Jonathan delivered on so many levels! He has a wonderful and knowledgeable crew that he works with! His recommendations were well thought out and not profit driven! Jonathan's approach to caring for his clients is unlike anything I've seen in a long time! He took care of my property as if it was his own. I appreciate all the time he put into making my wishes come true - making a beautiful space a place my family could enjoy hanging out in. I highly recommend Jonathan to get the job done and done well!
We had a problematic front lawn for years, we couldn't seem to get the weeds out and to get any new grass seed to grow. We made the decision to put down new sod, and Epstein Property Care responded right away on Homestars with a very competitive quote. After just a few days, the crew was here working hard to install the new lawn. The workers were amazing, friendly, very polite and respectful of our property, and very patient. They completed the work very quickly and efficiently, and the end result looks great. My wife was so happy to finally be rid of that weed-filled, mostly-dead lawn. What a difference the new lawn makes to our home's curb appeal! I will certainly be contacting Epstein's team for any future landscaping needs.

It is very difficult to find a snow removal company in Toronto that provide prompt snow removal. I found them via a flyer, call immediately and I have not regretted it. Service was great. They cleared the driveway, sidewalks and salted the walkways. Will definitely rebook for next year.
Cost is for summer lawn maintenance and winter snow cleaning. Reliable and timely service is provided as contracted and timely follow up when contacted. Crew is always out there within a reasonable time after each snow fall.